September is a month of transition …. and I don't always cope with change very well! But after a chaotic few weeks I am starting to find my daily rhythm again and after a month absence have managed to curate the past months list of interesting happenings in the nutrition world and beyond.
Top Ten Reads From My Feed
Nutrition
Clean eating was definitely a trending topic this month. Two, other articles worth checking out on the topic can be found here and here.
Health
Parenting
8. This is what a mom looks like when she's trying not to lose her Sh*t
Check out this photo of Kate Middleton. As we live in a hotel, I make this face EVERY night in the restaurant at dinner time!
Miscellaneous
Best of the Rest ….
Recipes Tried and Tested
Inspired By…..
This month I didn't have to search very far for my inspiration as my sister would message me every night with an update describing her progress while she spent 12 days hiking 182 miles along the Offas Dyke which is a historic footpath following the Wales-England border. Congratulations Sarah, hope your toe nails grow back soon!!
Blog Envy….
When I was back in Canada during the summer, my friends were chatting about The Happy Soul Project and told me that I just HAD to start following. T, is a blogger and mom of two young children, one who happens to have Down Syndrome and as she says, more importantly is a happy soul. She hopes that by sharing their lives she inspires readers to look at life a little differently. Take a look.
My Highlights of the Month
Mmmmm, you can't really beat sitting in the shadow of the Alhambra in Granada, Spain while sipping wine and eating paella with your husband. Although Earl would argue that watching Barcelona play might top that!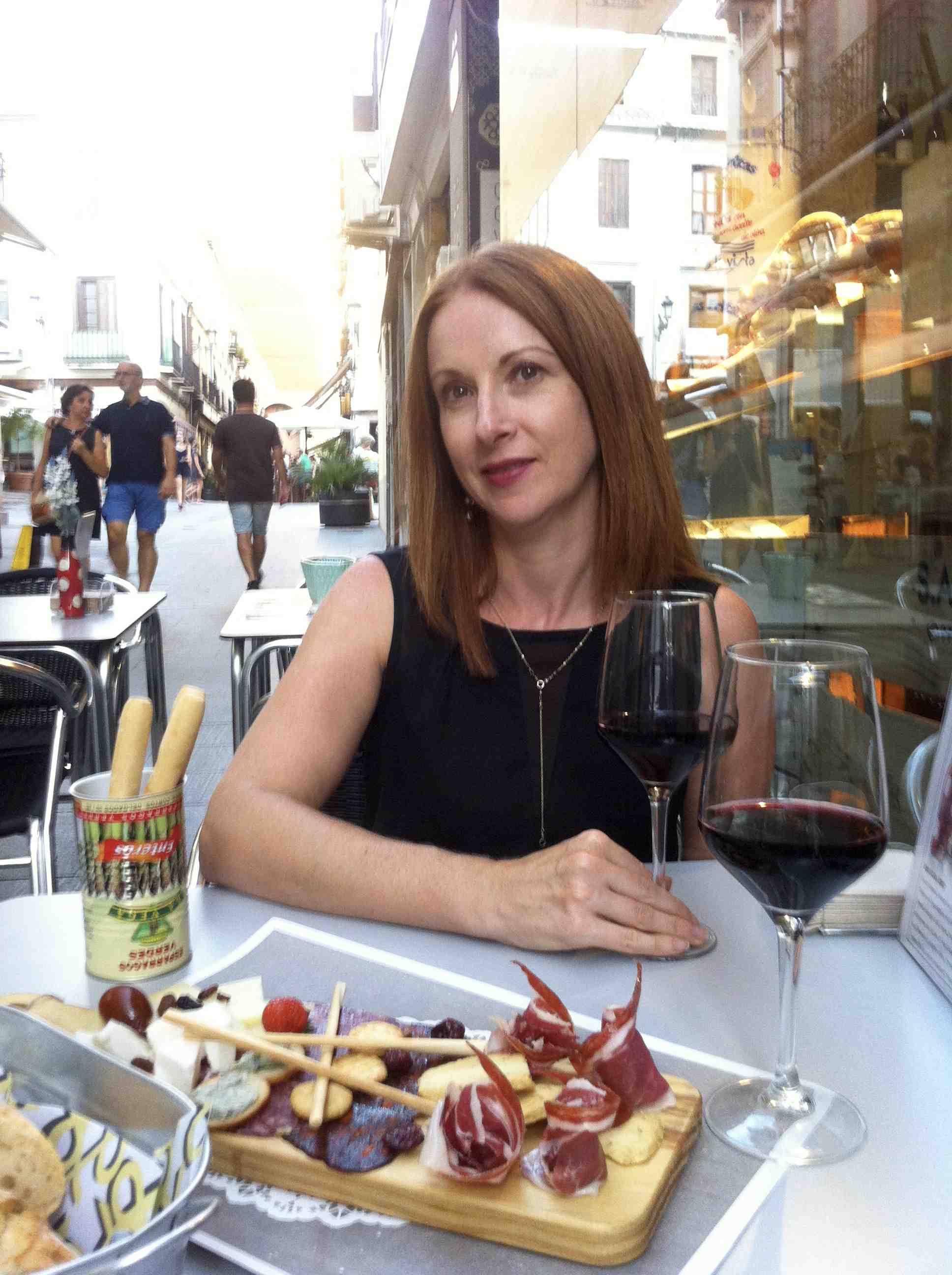 Having my parents 'step out of skype' and come and visit us in Nicaragua. Quality time.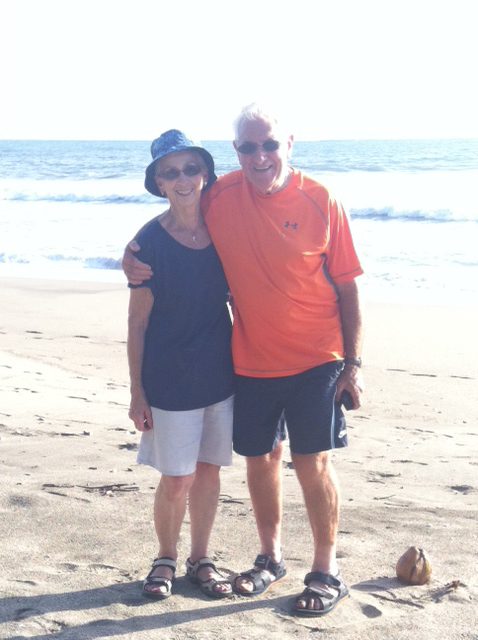 Until October …..