Somehow I find myself in January 2017 …. I am not quite sure where the past month went to! Despite Nicaragua remaining, for the most part, unaffected by the commercial hoopla that surrounds the Christmas holiday in other parts of the World, we still seemed to be kept busy. Mainly spending time with family and friends, which was nice. Then January brought with it some sickness, and so I've been a little slow to embrace the new year with its resolutions and intentions! I fear that I may have mistakenly packed away my energy and motivation with the Christmas decorations! Never fear, I am sure they will not be misplaced for too long and I will have some ranting blogs written for you soon.
In the meantime, check out these stories from the past month…..
Top Ten Reads From My Feed
Nutrition
Health
Parenting
What children need even more than presents this holiday season by Merete Crop in The Washington Post
Life
10. Smartphones are stealing our time. This new year I want to claim it back by Marcus Gilroy-Ware in The Guardian
Best of the Rest…
Recipes Tried and Tested
Inspired by…
Through our non-profit Waves of Hope, we frequently collaborate with other non-profits and organizations to work together towards our shared goals of improving the lives of the members of our community. In December, we had the pleasure of hosting a group of individuals from Artbound, a Toronto based charity that fundraise for art-inspired programs all over the world. They arrived fresh from the city to provide service and gave 110%. In addition they raised over $40,000 towards our high school expansion project and to fund 4 music, dance and art teachers at the school. Take a moment to read about their personal experience here.
My Highlights of the Month
Christmas through the eyes of my children!
I hope you all had a wonderful Christmas holiday and all the best for a happy, healthy and prosperous 2017! Cheers!
What a month; a lot of change and unrest in the World, and many people feeling uncertain about the future. In response, my nutrition and health reads this month focus on self-care. As we ramp up for the holiday season here are some great reminders to nourish ourselves by sleeping, breathing and eating well.
Top Ten Reads From My Feed
Nutrition
Scientists found the number of extra calories you eat when you don't get enough sleep by Mckenzie Maxson for Greatist
"Personalized Nutrition" isn't going to solve our diet problems by Julia Belluz for Vox
How a low-FODMAP diet can help the millions tortured by irritable bowel syndrome by Jessica Firger for Newsweek
Which milk is most nutritious: soy, cashew, almond or coconut? by Roni Caryn Rabin for Well The New York Times
What Makes a Robust Microbiome? Emerging research hints at ways to nurture and nourish the human microbiome by Toni Taver in Food Technology
Fat shaming explained in one terrible tweet by Julia Belluz for Vox
Health
Breathe. Exhale. Repeat: The benefits of controlled breathing by Lesley Alderman for The New York Times
When combat is over, the war continues inside by Andre Picard for The Globe and Mail
Miscellaneous
White riot: How racism and immigration gave us Trump, Brexit, and a whole new kind of politics by Zac Beauchamp for Vox
Best of the Rest
Recipes Tried and Tested
Inspired by….
At the beginning of the month I was grateful to co-host Eat. Play. Yoga, a women's wellness retreat at Coco Loco. What a wonderful opportunity to engage with and learn from other like-minded health-driven women. I wrote about my experience in my blog post "why I never doubted women could change the world (and how together we can)".
Blog envy….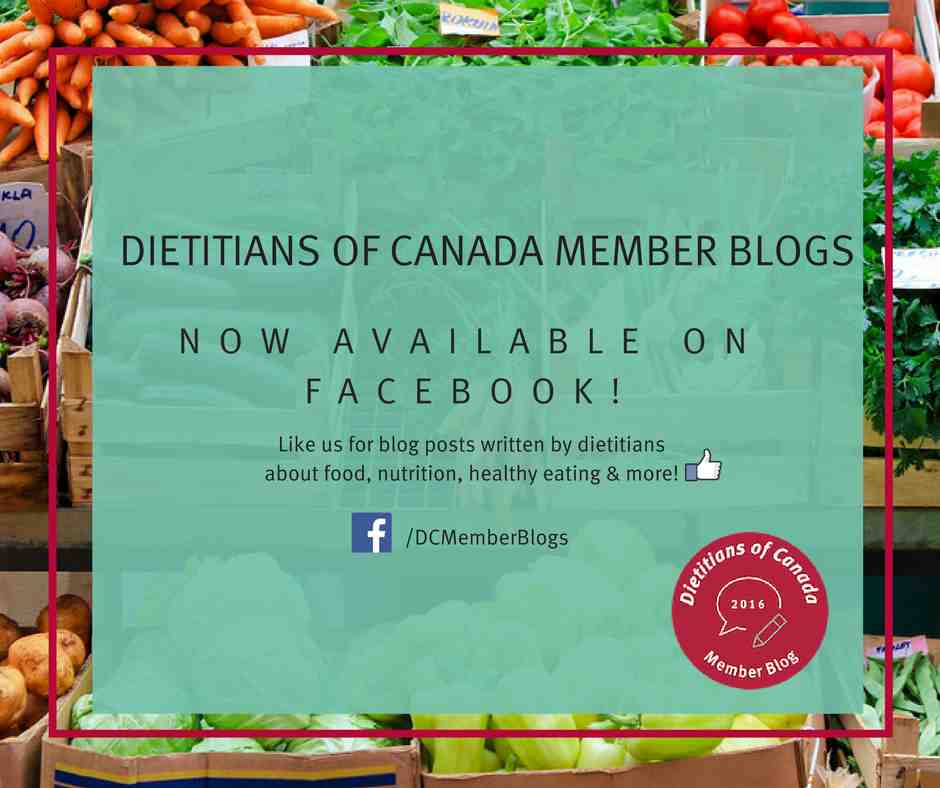 This month I'm highlighting not one blog but 68 blogs that are part of the Dietitians of Canada member blogs. Cool Wet Grass is part of this impressive group but you will also find blogs with nutrition information from across the spectrum of specialties from digestive health to weight management to sports performance. They have just created a new Facebook page so make sure you 'like' it to receive notifications of new content.
My Highlights of the Month
Eat. Play. Yoga retreat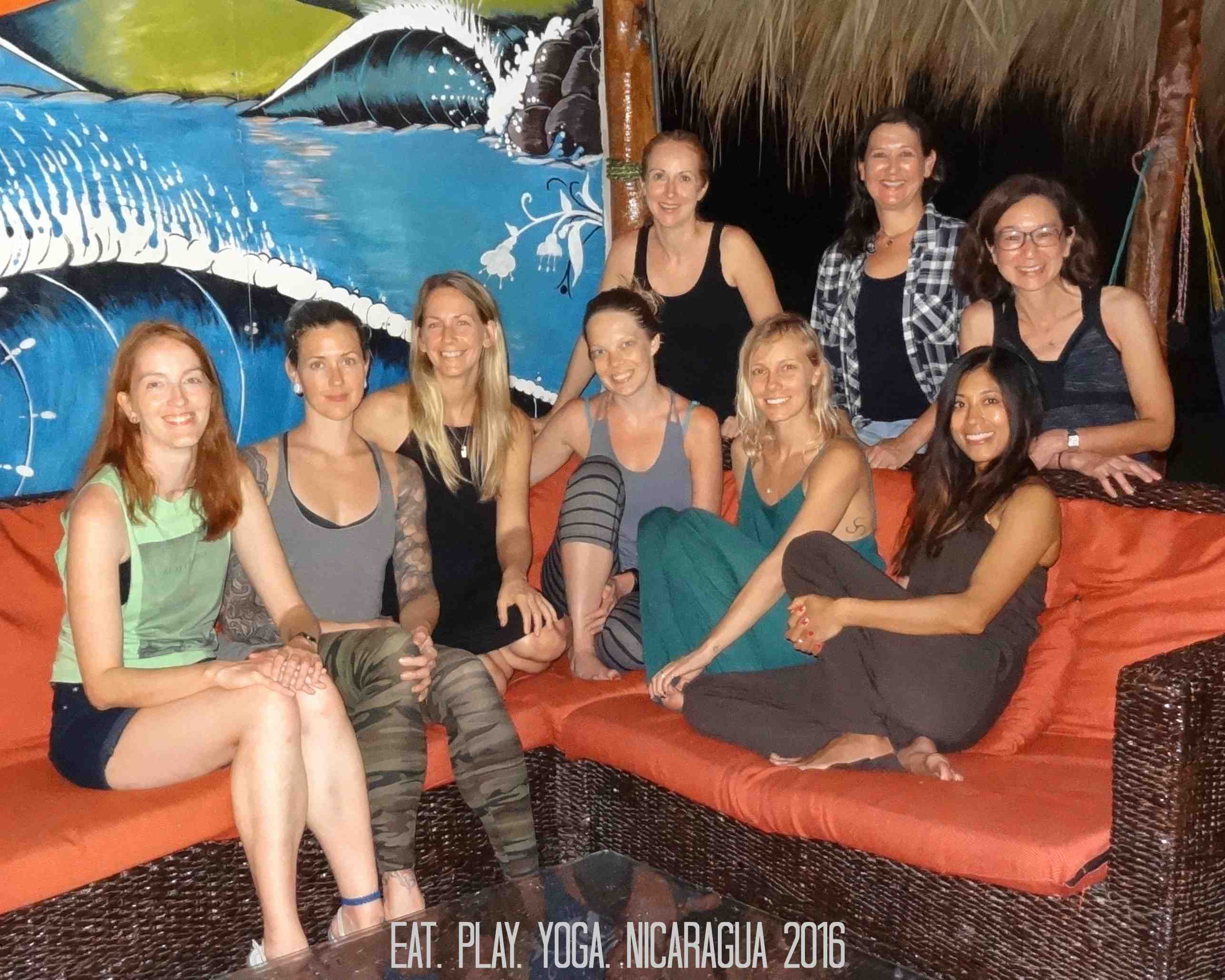 My baby boy turned 4 …. yes 4!!!

Until next month