What a month; a lot of change and unrest in the World, and many people feeling uncertain about the future. In response, my nutrition and health reads this month focus on self-care. As we ramp up for the holiday season here are some great reminders to nourish ourselves by sleeping, breathing and eating well.
Top Ten Reads From My Feed
Nutrition
Scientists found the number of extra calories you eat when you don't get enough sleep by Mckenzie Maxson for Greatist
"Personalized Nutrition" isn't going to solve our diet problems by Julia Belluz for Vox
How a low-FODMAP diet can help the millions tortured by irritable bowel syndrome by Jessica Firger for Newsweek
Which milk is most nutritious: soy, cashew, almond or coconut? by Roni Caryn Rabin for Well The New York Times
What Makes a Robust Microbiome? Emerging research hints at ways to nurture and nourish the human microbiome by Toni Taver in Food Technology
Fat shaming explained in one terrible tweet by Julia Belluz for Vox
Health
Breathe. Exhale. Repeat: The benefits of controlled breathing by Lesley Alderman for The New York Times
When combat is over, the war continues inside by Andre Picard for The Globe and Mail
Miscellaneous
White riot: How racism and immigration gave us Trump, Brexit, and a whole new kind of politics by Zac Beauchamp for Vox
Best of the Rest
Recipes Tried and Tested
Inspired by….
At the beginning of the month I was grateful to co-host Eat. Play. Yoga, a women's wellness retreat at Coco Loco. What a wonderful opportunity to engage with and learn from other like-minded health-driven women. I wrote about my experience in my blog post "why I never doubted women could change the world (and how together we can)".
Blog envy….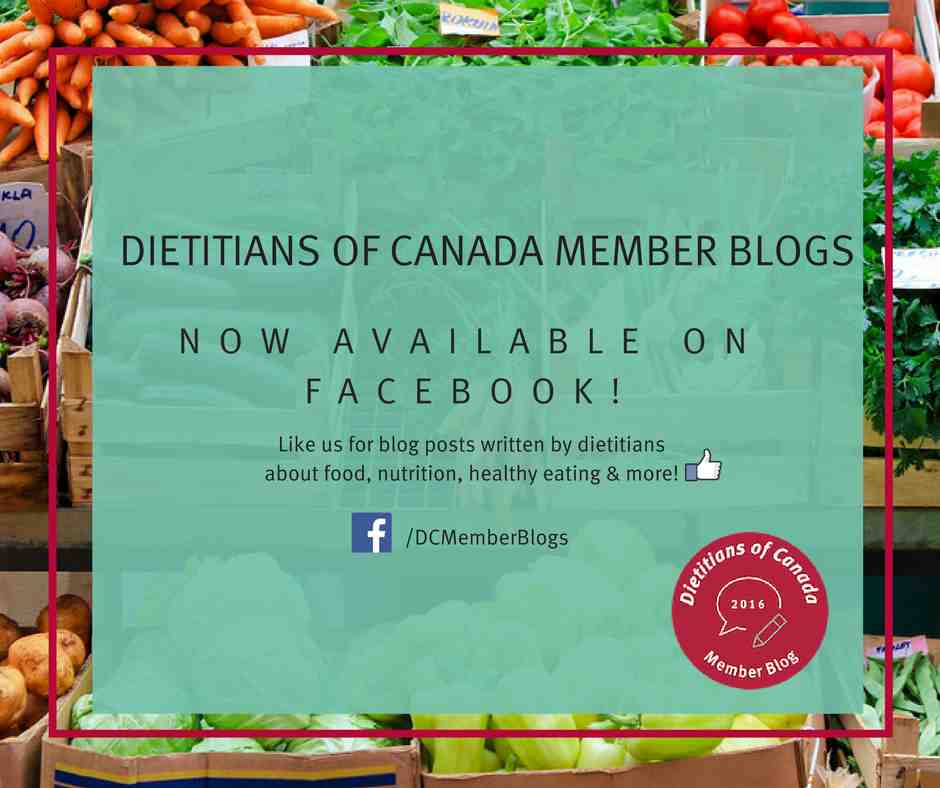 This month I'm highlighting not one blog but 68 blogs that are part of the Dietitians of Canada member blogs. Cool Wet Grass is part of this impressive group but you will also find blogs with nutrition information from across the spectrum of specialties from digestive health to weight management to sports performance. They have just created a new Facebook page so make sure you 'like' it to receive notifications of new content.
My Highlights of the Month
Eat. Play. Yoga retreat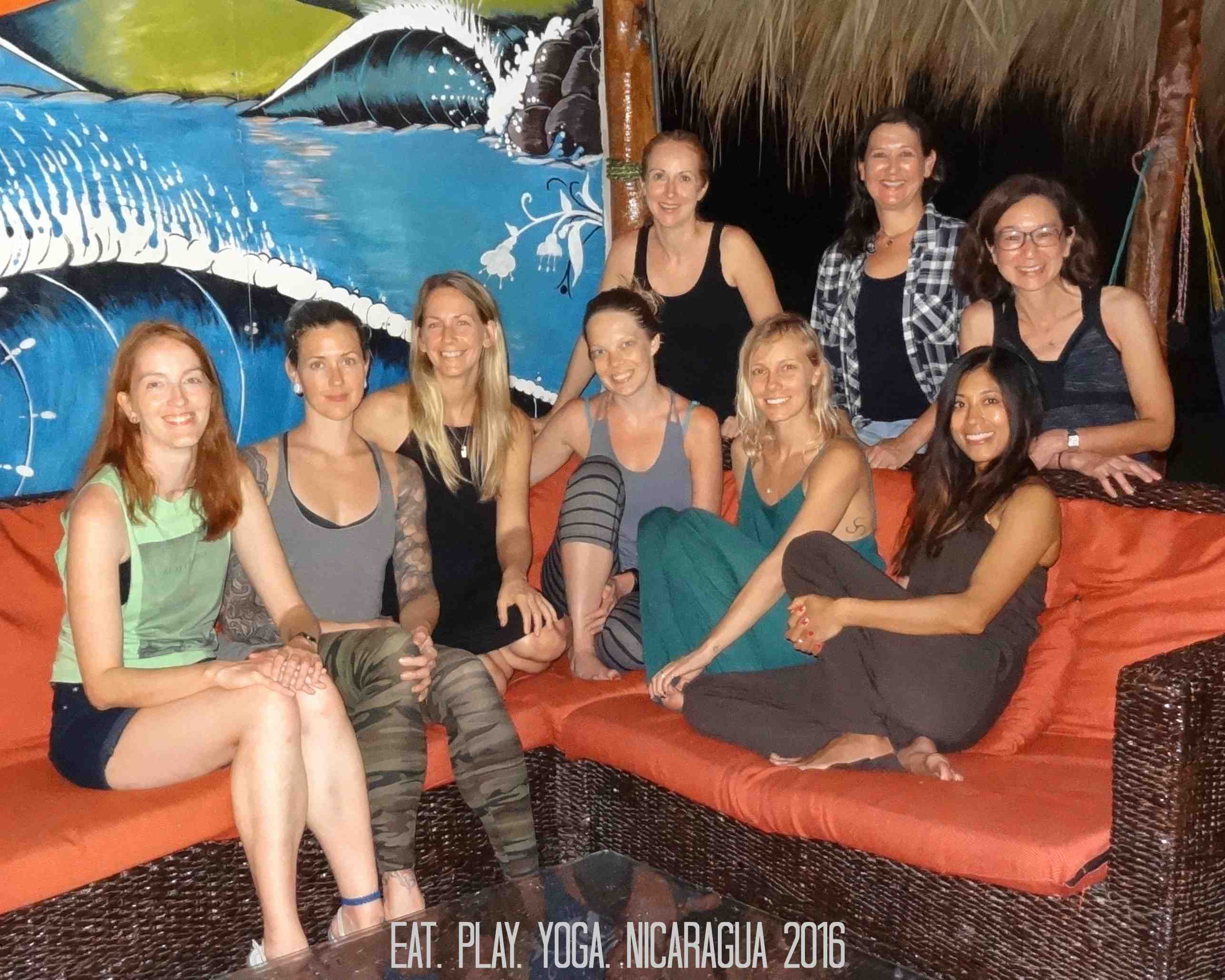 My baby boy turned 4 …. yes 4!!!

Until next month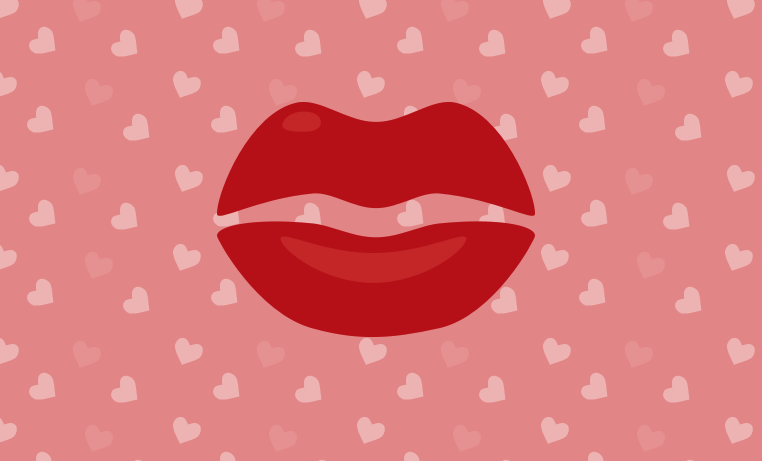 If you are familiar with my blog, you will know that I am not a fan of labelling foods as 'good' or 'bad' or of unnecessary dietary restrictions. On the other hand, I am a proponent of evidence-based advice and enjoying foods mindfully. While writing these posts, I am reminded again and again just how confused and overwhelmed many of us are with regard to nutrition messaging. Conflicting nutrition information abounds. This is due in part to the complexity and nuances of this science, to the propagation of pseudoscience, and also the miscommunication or oversimplification of dietary recommendations. For many of us, this information overload has contributed to a negative relationship with food; where the once pleasurable acts of food shopping, cooking, and eating are tainted with anxiety and guilt. Furthermore, changing life-long eating habits is hard and can feel like a never-ending battle.
It's time to stop the fight with food and kiss and make up!
K.I.S.S. as in 'Keep It Smart and Simple'.
This is my ultimate guide to eating well over the pending holiday season and beyond. These 8 steps are the foundation for a positive relationship with food. There is no mention of calories, of macronutrients or of individual foods. There are many ways of meeting your nutritional requirements and this holistic approach to eating will help you achieve a dietary pattern that meets your individual needs. It combines knowledge, intuition, and some basic nutrition principals to empower you to embrace a positive approach to eating.

Print it and post it in a prominent spot, share it with your friends, follow it and reap the benefits of falling in love again with your food and body.
Creating this succinct infographic was a challenge for me, albeit a fun challenge, as I like to talk! Check out these great resources for more details, and let me know what you think by commenting below.
Additional Resources
Informed
Nutrition nonsense detection kit
Making sense of nutrition in the news
In Tune
In Check
In (Self) Love
The benefits of controlled breathing
The Real Deal
Stay planted
Eat Regularly
Eating well with Canada' Food Guide
Drink Up